Articles, Tips, & How-Tos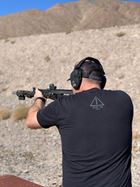 Red Oktober is an AK47 shooting competition hosted by Rifle Dynamics in Las Vegas, NV. This year, it was held at Pro Gun Club just outside Las Vegas where I had the pleasure of running into Mike Whitesides and Lan Nguyen of Dissident Arms. Before...
read more...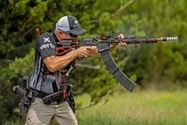 I have heard it said, the Molot Vepr 12 is a beast that is ready for almost any task. Unfortunately, with the sanctions implemented last year, this beast seems to have been cut down in its prime. With collectors calling for the last few units...
read more...