Articles, Tips, & How-Tos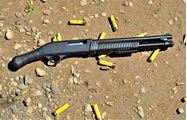 The American-designed, pump-action shotgun is the most recommended home defense shotgun. It isn't always made in America, but it defends the turf well. Recently, a new type of shotgun has been offered for home defense. While the Charles Daly...
read more...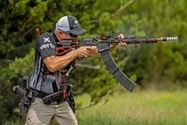 I have heard it said, the Molot Vepr 12 is a beast that is ready for almost any task. Unfortunately, with the sanctions implemented last year, this beast seems to have been cut down in its prime. With collectors calling for the last few units...
read more...