Articles, Tips, & How-Tos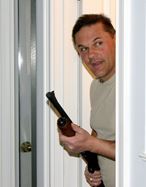 On the morning of September 11, 2001, I was driving on Interstate 95 in Massachusetts, listening as the attacks unfolded on the radio, heading toward Boston to teach a three-hour seminar. When I got to the office where the class was being held,...
read more...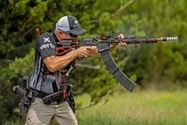 I have heard it said, the Molot Vepr 12 is a beast that is ready for almost any task. Unfortunately, with the sanctions implemented last year, this beast seems to have been cut down in its prime. With collectors calling for the last few units...
read more...