Articles, Tips, & How-Tos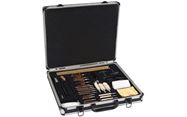 Imagine being the victim of a burglary five times in a six-year period. Not only would you be losing personal valuables during each burglary, undoubtedly the ongoing victimization would take a toll on your life in other ways. Unfortunately,...
read more...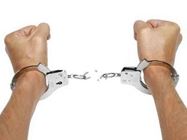 Beware of Fake Guns and Parts
-Thursday, 12 September 2019
A Canandaigua, NY man named Jonathan Roberts is facing multiple charges after allegedly violating weapons laws by purchasing gun part modifications for Glocks from China. It all began when Customs and Border Patrol agents intercepted a package...
read more...