Articles, Tips, & How-Tos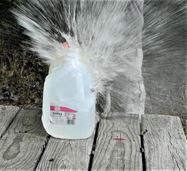 There is only one reason to fire at another human being. That is to stop a threat. The threat must be so great that the only means of stopping violent action is to fire. It must not matter morally or legally if the individual dies as a result...
read more...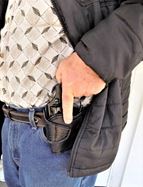 There is a lot of discussion concerning training. A lot of it revolves around choosing a trainer. There is much truth in this, as the trainer gets you started on the road to proficiency, but it is all your own responsibility in the end. You...
read more...