Articles, Tips, & How-Tos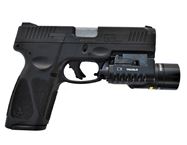 The majority of new introductions in the handgun world—and on the shelf in gun shops—are polymer frame 9mms. When it comes to service and personal defense, the polymer frame is by far the most popular. All are not inexpensive, but most are affordable....
read more...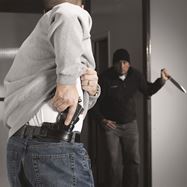 How to Choose a Handgun
-Friday, 19 October 2018
Everyday, we are bombarded with the freshest information. We hope the information is legitimate, and we weigh our alternatives. Choosing an option involves a mix of assessments and choices colored by innate biases and too often, flawed assumptions....
read more...