Articles, Tips, & How-Tos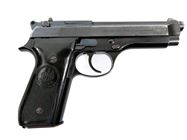 Surplus has different meanings depending where you are in the world. Surplus firearms in the U.S. means extra, on hand, or dated equipment. In other countries, it could mean scrap metal. I try to avoid the latter, but I am always on the lookout...
read more...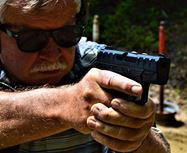 Today's market may be crowded, but an advantage to the consumer is a wide choice of arms from prominent makers. The Beretta APX Carry is Beretta's offering in the lucrative single-column magazine, 9mm compact market. Pistols like the Glock 43...
read more...