Articles, Tips, & How-Tos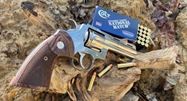 On New Year's Day, American handgunners were treated to news for which they had been waiting more than 15 years: the Colt Python has been resurrected! The legendary Python revolver is one of the most recognizable handgun models ever produced,...
read more...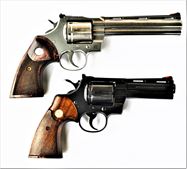 There has been considerable interest in the new Colt Python 2020. Likewise, there have been quite a few comments coming from those who have not handled the Python— the new or old version. It just would not do for Colt to deliver a cheapened...
read more...