More than 20 years ago, my first book was published. Thirteen books later, Holsters for Concealed Carry and Combat is dated. Some of the makers mentioned in the book are retired or deceased, including the late great Lou Alessi. However, there are interesting new makers with real talent. Regardless the maker, leather holsters need care.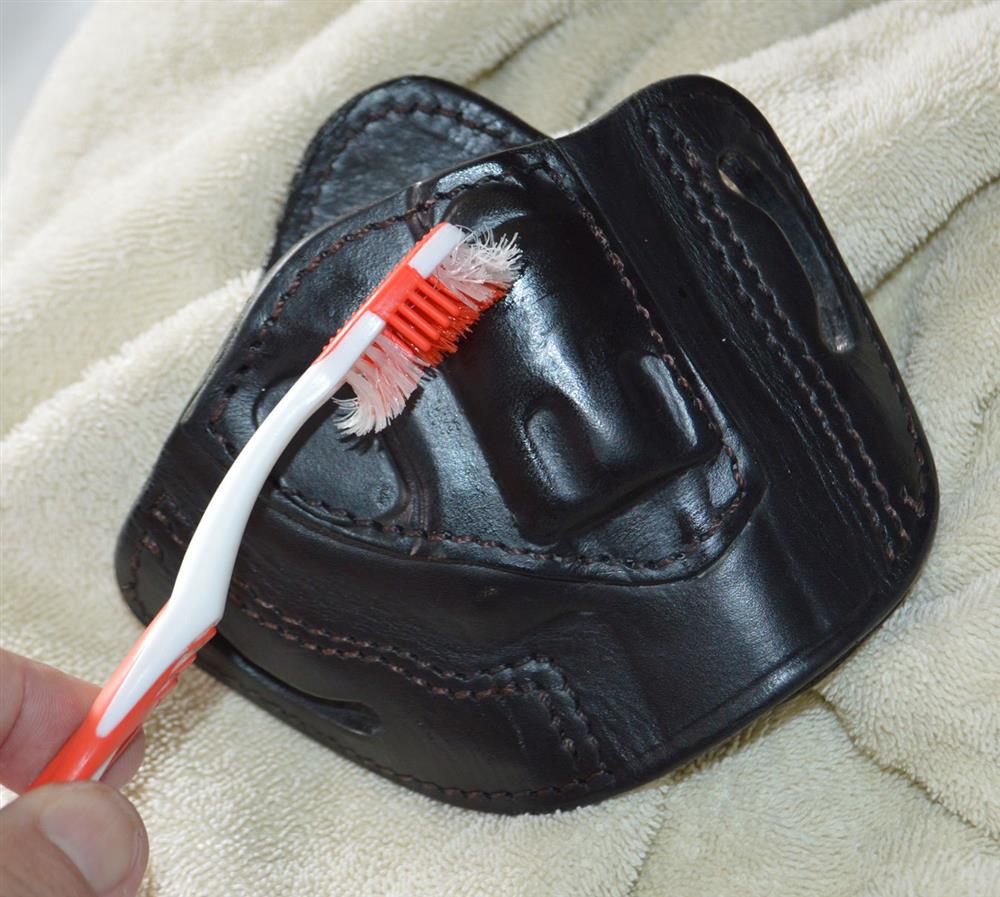 Kydex has evolved a great deal, although I believe leather remains a viable and even superior product for most uses. One thing that is not outdated is the need for maintenance and time proven details that will keep leather holsters viable and serviceable. However, leather holsters do not last forever. Like Clark desert boots, they may be very good, but they do not last forever.
A good leather holster may last a few years in constant daily carry. A truly great leather holster may last seven or eight years. If you use the holster, it will not last forever. Holsters are a renewable resource just as magazines, springs, and gun belts are. However, proper maintenance goes a long way toward breaking the holster in and making for real speed and retention.
Retention may increase the lifespan of the holster. A sloppy or loose fit results in excess wear as the handgun moves in the holster. With good gear costing up to $100—some a little more and custom-grade exotic leather running several hundred dollars—a little maintenance is important. Leather is more comfortable than most Kydex holsters and far more useful than the cheap fabric rags some call holsters. The leather holster, once broken in, offers an excellent balance of speed and retention.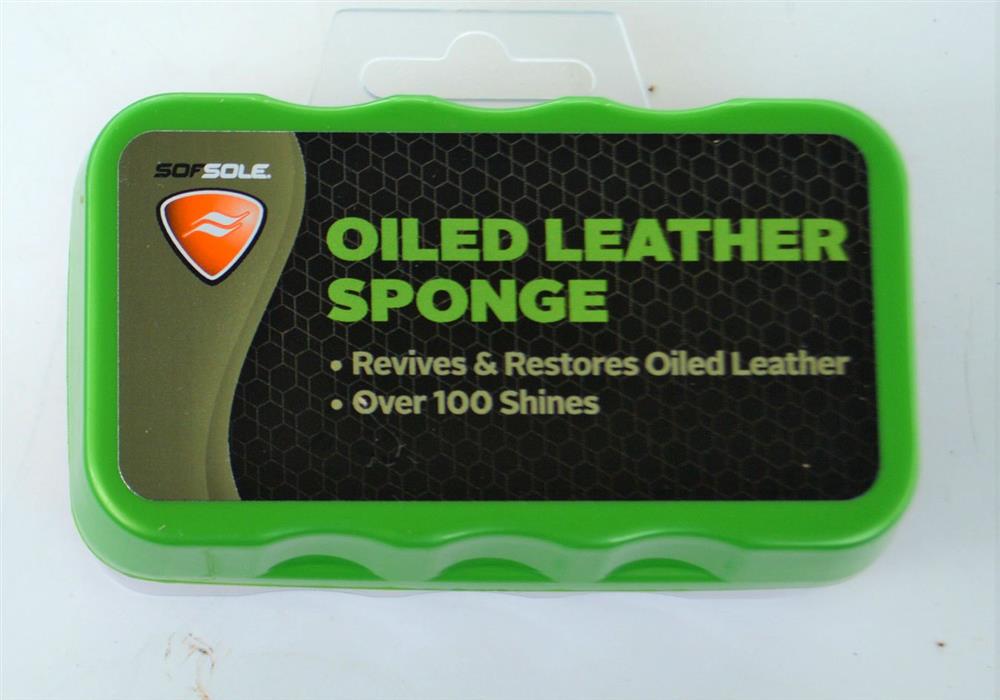 Leather, however, is more easily damaged than Kydex and heavy nylon. Scratches and even mold may attack a leather holster. There are a few steps that will keep you holster on the front line. One caution is to be certain to store the holster in a clean dry place. Once, long ago, I hung my Ted Blocker leather shoulder holster over a bedpost and collapsed after a long shift. My Boston Terrier chewed it for hours, but did not degrade its utility, only the appearance.
Today, I keep my leather neatly stored away from Lucy Pariah the Dingo. I have also had leather damaged in a storage room by squirrels. Fortunately, most of this was old gear I had on hand for photo props and historical articles.
An important concern is the initial break-in. Certain generations of handguns, even to the 1911 and the Glock, do not share exactly the same dimensions throughout the production run. Producing a leather holster using a mold or fake gun should result in a good tight fit. 'Should' being the key word.
Some holsters will fit right off the shelf and these are usually off the rack types. Many high-end holsters are custom grade but built by many craftsmen together under one roof. A modest break-in is usually all that is required. Sometimes, a custom grade holster will be very tight and requires a longer break-in.
A once recommended program was to soak the holster in alcohol and while the holster was still wet, jam the handgun into the holster. Let the holster set overnight, and the fit was perfect. Perhaps a better program is to wrap the handgun in a tight plastic bag and place it in the holster. This makes for just a tiny amount of extra material and it results in a slight stretching of the holster and a better fit.
Some shove the handgun into the holster and wear it around the home for a number of days and practice presentation from the holster. If this seems like a lot of trouble, well, it depends on how much time you have. When you are done, the holster will offer a first class fit, excellent retention, and real speed.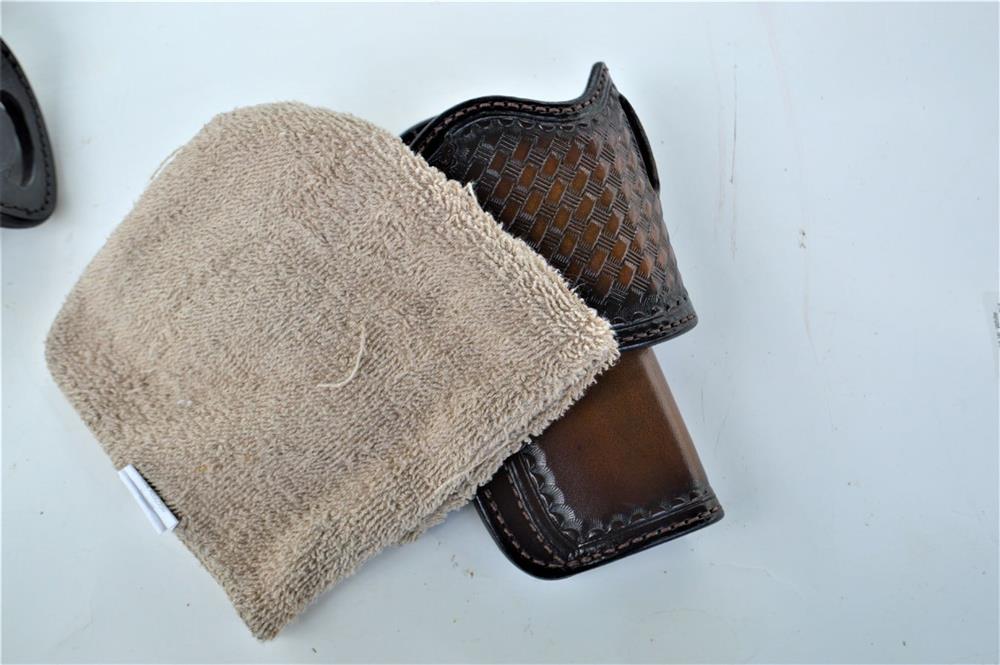 Holsters should be kept dry and clean. Foreign material in the holster may scratch the finish on the handgun, although Kydex is worse in this regard. An oil soaked sponge works well for wiping the surface. Use a flat stick or some type to push the sponge through the holster to clean the inside. Let the holster dry properly.
It is important not to use some finishing oils as they actually make the holster softer and break up the hard wax that covers the holsters. (A natural finish holster without this wax doesn't last as long.) The holster should be waxed and the holsters edges where the two halves are glued and waxed together should be hard waxed. Poor quality holsters overlap, have rough edges, and should be avoided.
Another problem that sometimes damages holsters is perspiration. There is no way to avoid this. While some holsters are worn on the belt the inside the waistband holster is particularly vulnerable to body oils. Perspiration may soak into the leather and turn it dark. I have owned several holsters that have been turned color, and they do not last as long, once this has occurred.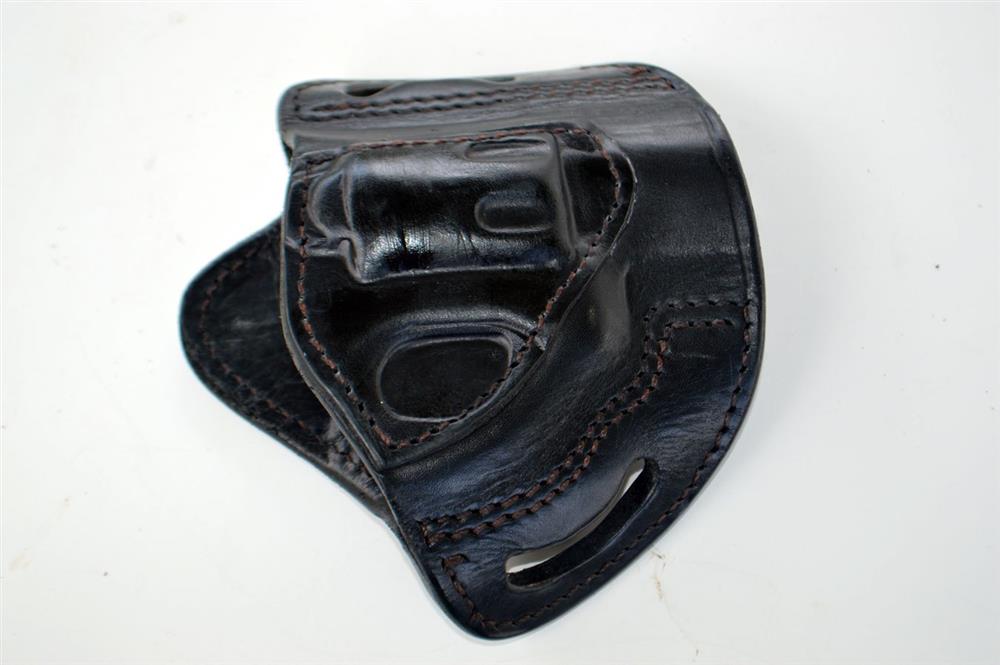 While some holsters are supplied rough, without finish and waxing on the premise of a better hold against the body or clothing, or for less expense, a properly finished and waxed holster will endure longer. It is best to have a barrier between the body and the holster such as a light T shirt. A sweat guard aids in shielding the handgun from body salts and is of harder leather, more strongly waxed than the other parts of the holster.
Exposure to the elements is often thought of as a peril for field holsters. Concealed carry holsters may also be exposed to bad weather and a good drenching. It is important that the holster be properly dried after such an incident. Do not use a hair dryer. Instead, let the holsters dry naturally in sunlight. Mold may set in in a surprisingly short time, depending on the climate. Quality leather holsters are an outstanding investment and must be properly cared for. They will provide years of service in return.