Taurus Holdings manufactures various models of Taurus firearms at it's Miami, Florida facilities. We employ over three hundred skilled workers and staff, who support manufacturing, importation, service, sales and marketing of Taurus and subsidiary branded firearms. Taurus Holdings companies manufacture an incredible array of products from traditional single action revolvers, to pistols and revolvers of various designs, and long guns ranging from classic single shots to modern semi-autos.
---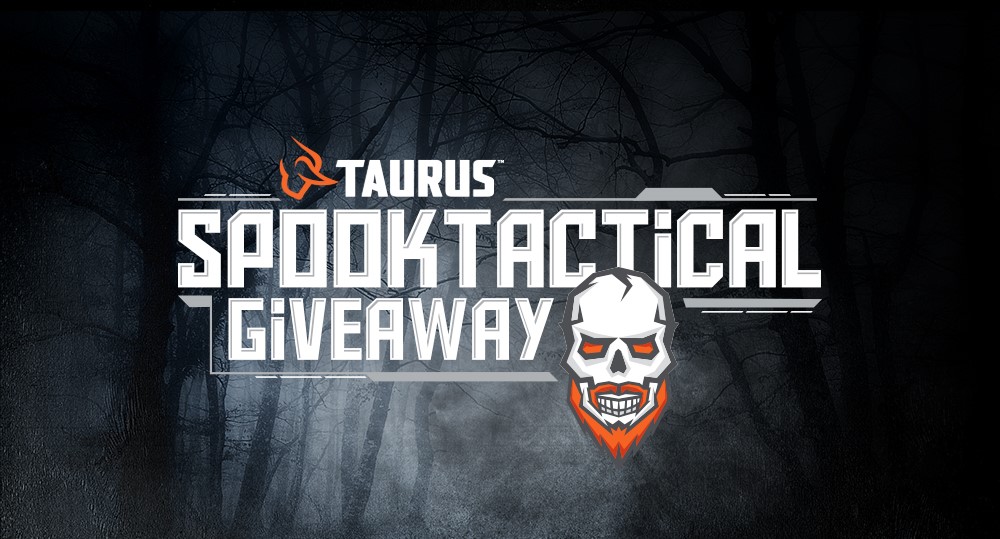 Purchase a Taurus 856 Revolver and enter to win this giveaway!
Qualifying Models:
---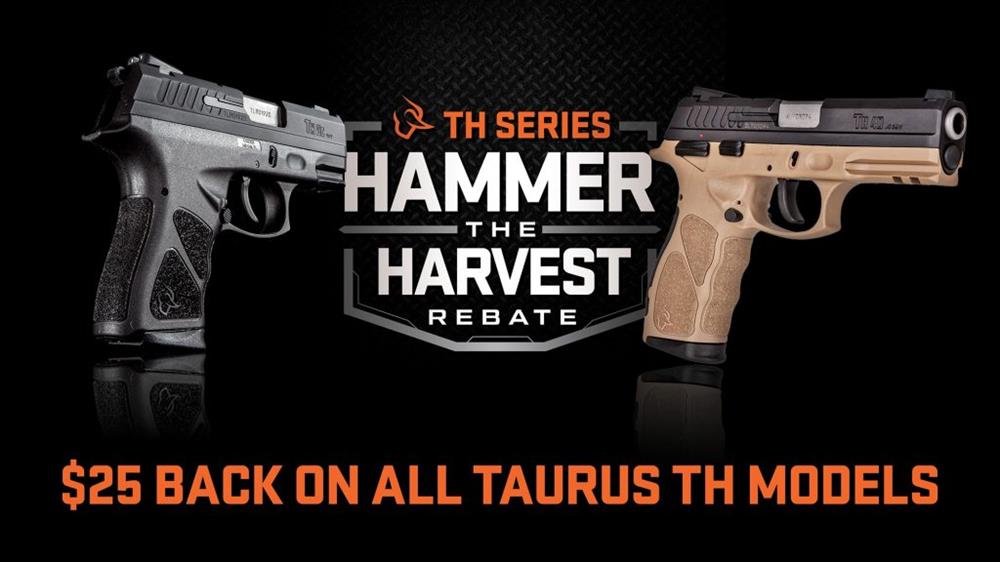 Click the image above for more information, or visit https://www.taurususa.com/threbate/  Offer valid through December 31, 2019.
The following models qualify for this rebate!
TAU-1-TH9041     9mm 17 round Semi-Auto Pistol (Black)
TAU-1-TH9041T   9mm 17 round Semi-Auto Pistol (Black/Tan)
TAU-1-TH9C031   9mm Compact 17 round Semi-Auto Pistol (Black)
91 products found.