K-Var Inner Circle Membership Program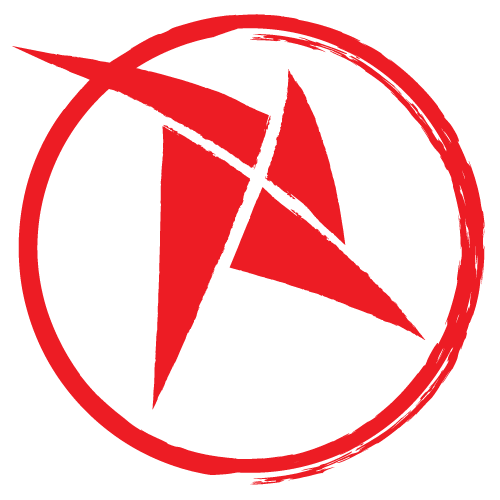 The K-Var Inner Circle is an exclusive, invite-only club that is composed of firearms enthusiasts and collectors. We are building a relationship, combining our wants, needs, and must haves. There will be certain products that K-Var will acquire specifically for Inner Circle members through our supply channels. These products will be hard to find and highly collectable. The Inner Circle program allows us to share these products with the collector and the enthusiast community. Other limited availability products will be released to the Inner Circle membership before being opened up to the public. See all our Inner Circle offered products!
Members enjoy exclusive access to hard-to-find products, insights into upcoming products, first dibs on new & limited run products, and concierge customer service.
Inner Circle members are actively screened and evaluated by our Approval Committee to ensure the upmost integrity of members. Members must be of strong moral character.
Currently, there are approximately 800 Inner Circle members. There is a limit of 1,000 members.
To date, selected members have shown extreme interest in the K-Var brand. We appreciate their continued support, and this is our way of extending our gratitude back to them by qualifying them to become Inner Circle members.
Potential Members will be provided a secure, password-protected, application to complete online. This information will be used in the approval committee's decision-making process.
If approved, the newly selected member will be mailed a membership ID card as well as an email congratulating them on their approval.
Members will be able to see their Inner Circle membership number in their account information once logged into the K-Var website. Concierge information will also be displayed. A K-Var website account is mandatory to utilize the Inner Circle membership features provided through the website. Exclusive Inner Circle member products and discounts can only be acquired by Inner Circle members who are logged into their K-Var account.
The Inner Circle is constantly evolving. We have created a private forum and Instagram account to help build a community of enthusiasts. The forum allows members to discuss esoteric information and knowledge with likeminded members. Collectors will have an opportunity to discuss items in their collection with a community that appreciates and understands their unique qualities and historical value.
Inner Circle Members must be logged into their account to view club member items pricing, and to complete the checkout process. If you would like to be considered for Inner Circle Membership, please contact us at [email protected].
PLEASE NOTE: If you have added an "Inner Circle" Members Only product to your cart and you are not a member yet, you must remove the product before you can check out.
Inner Circle Forum
The Inner Circle Member Forum is open! Current IC Members who have completed the membership questionnaire were sent invitations and instructions for activating their forum account.
Inner Circle Videos
Inner Circle Membership Explained
Spotlight: Arsenal Custom Shop Plum Cerakote SAM7R
Spotlight: SAS M-7 Classic Underfolder
Spotlight: FDE VEPR 12 Gauge
Sebastian Gorka at SHOT Show 2022
Spotlight: SAM7R Arsenal Sparse Desert Camo
Spotlight: SAM5 Arsenal Sparse Desert Camo